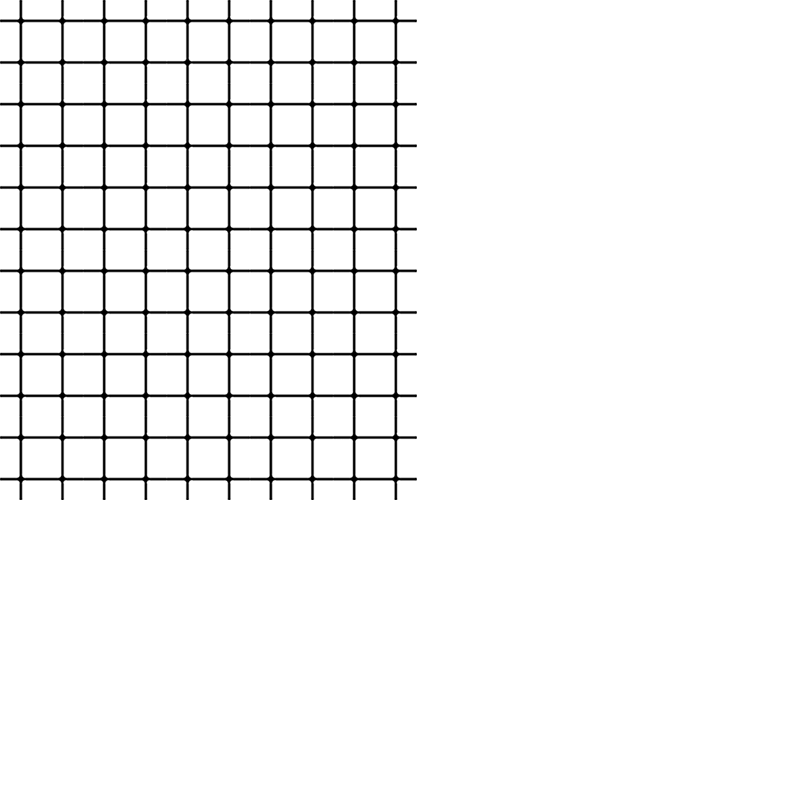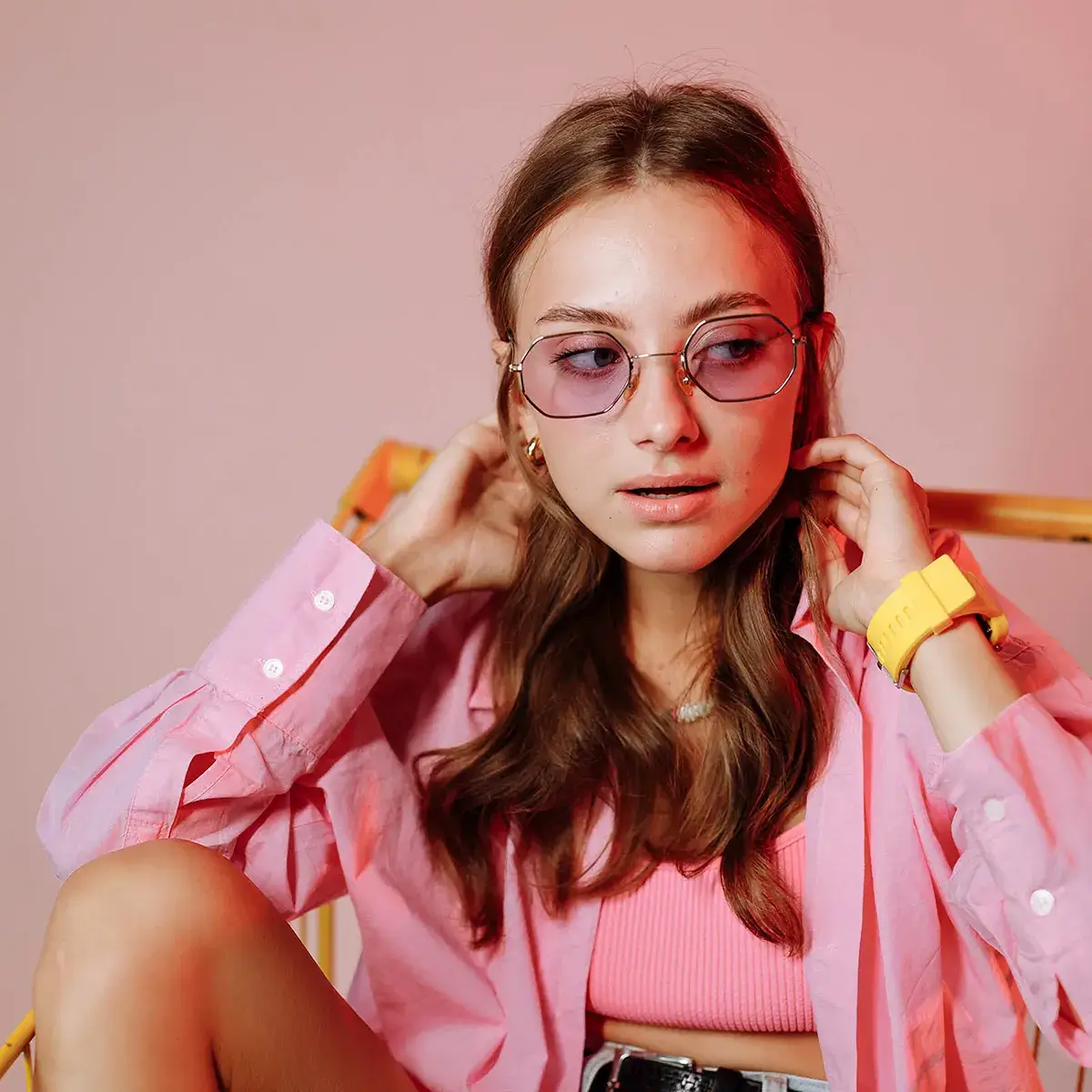 Here we go again!
Stop monoecho
in your analytics.
*monoecho is an unreliable, messy or difficult to use data source. Primarily in analytics and ML training.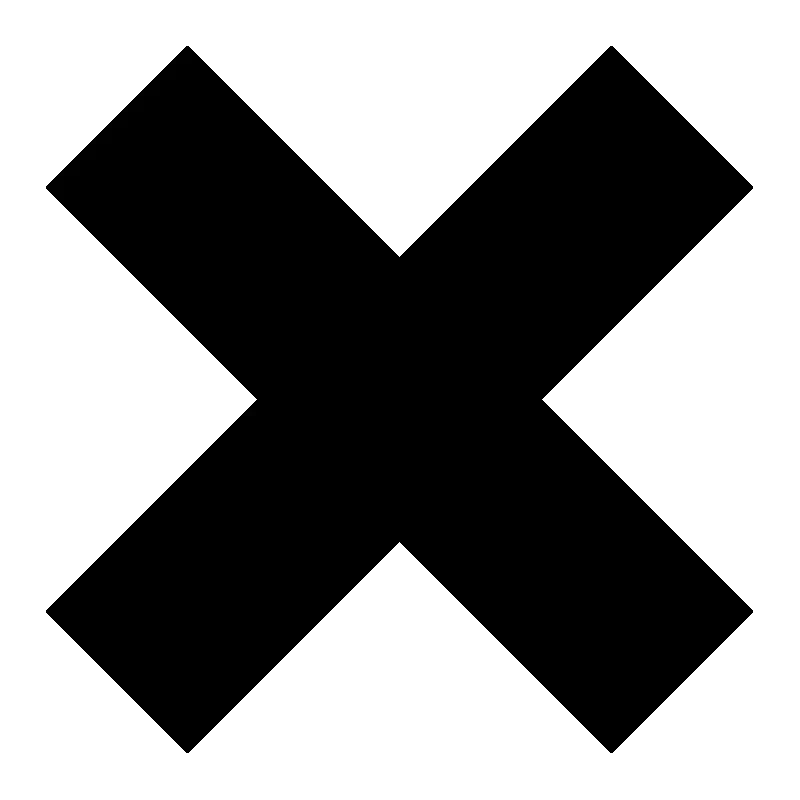 Still here?
Let's start!
Unsure what direction to take? Data cleansing? technology change? logic change? Change is inevitable.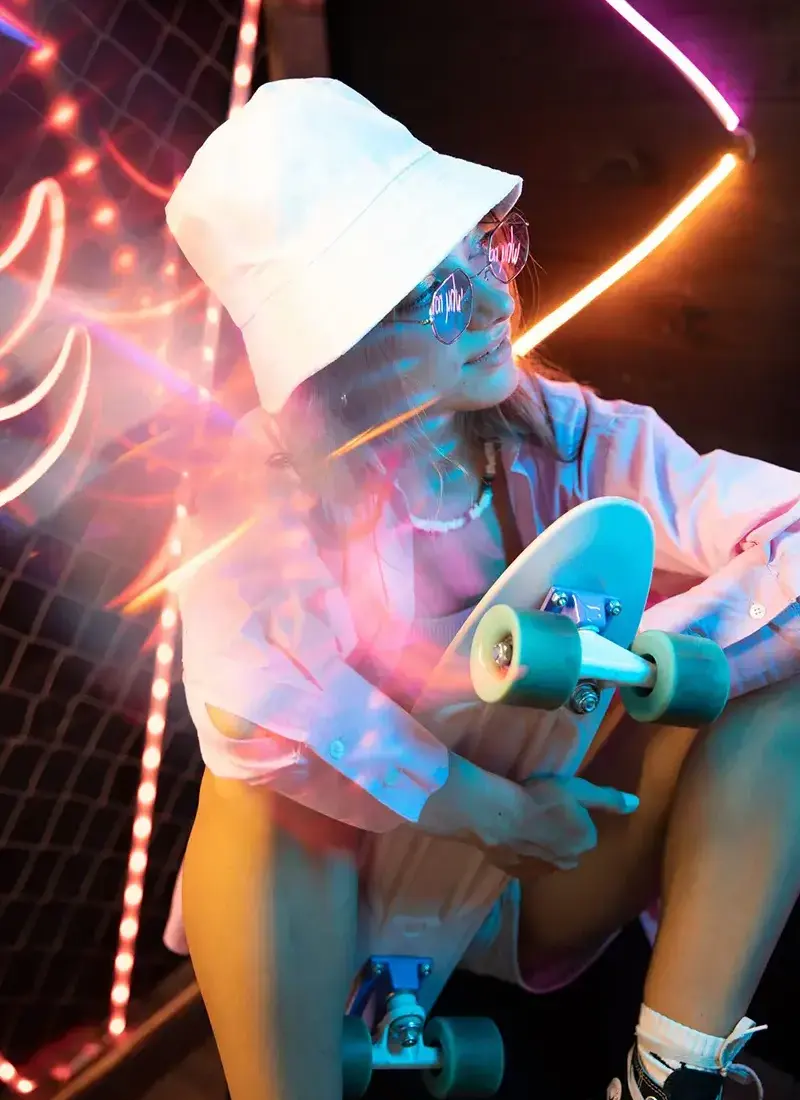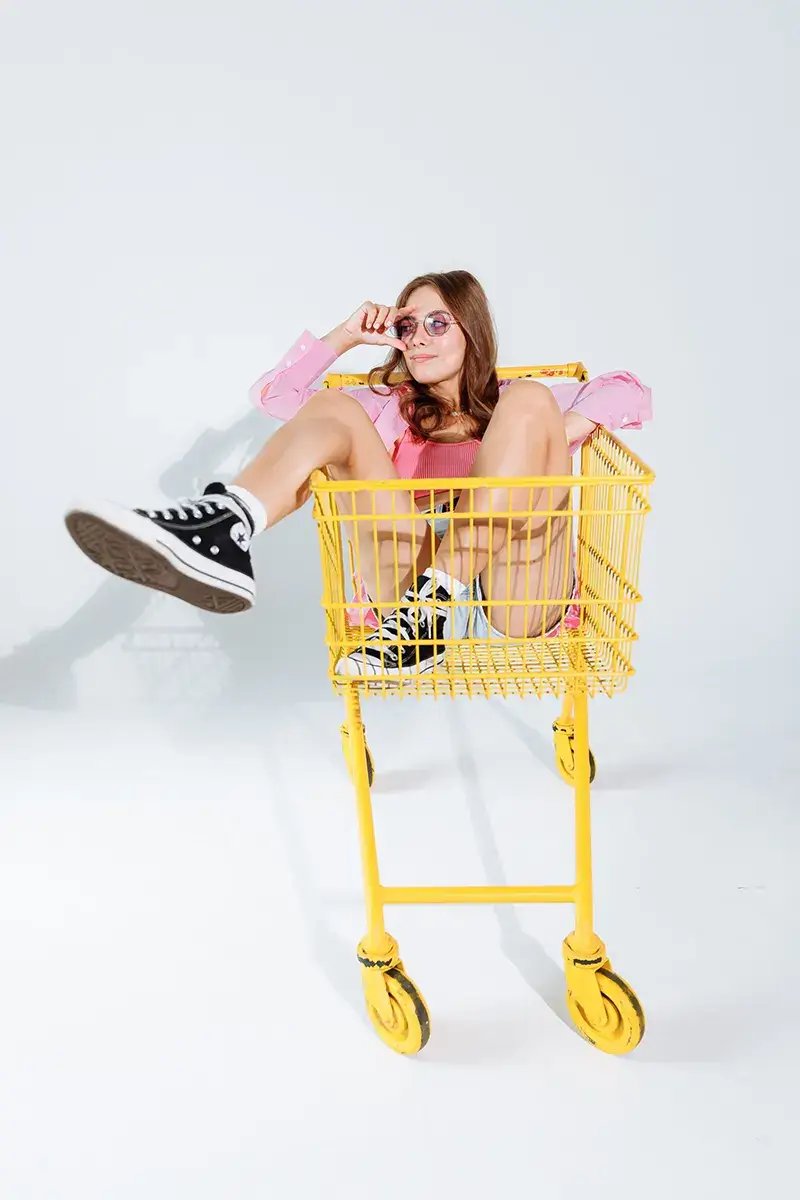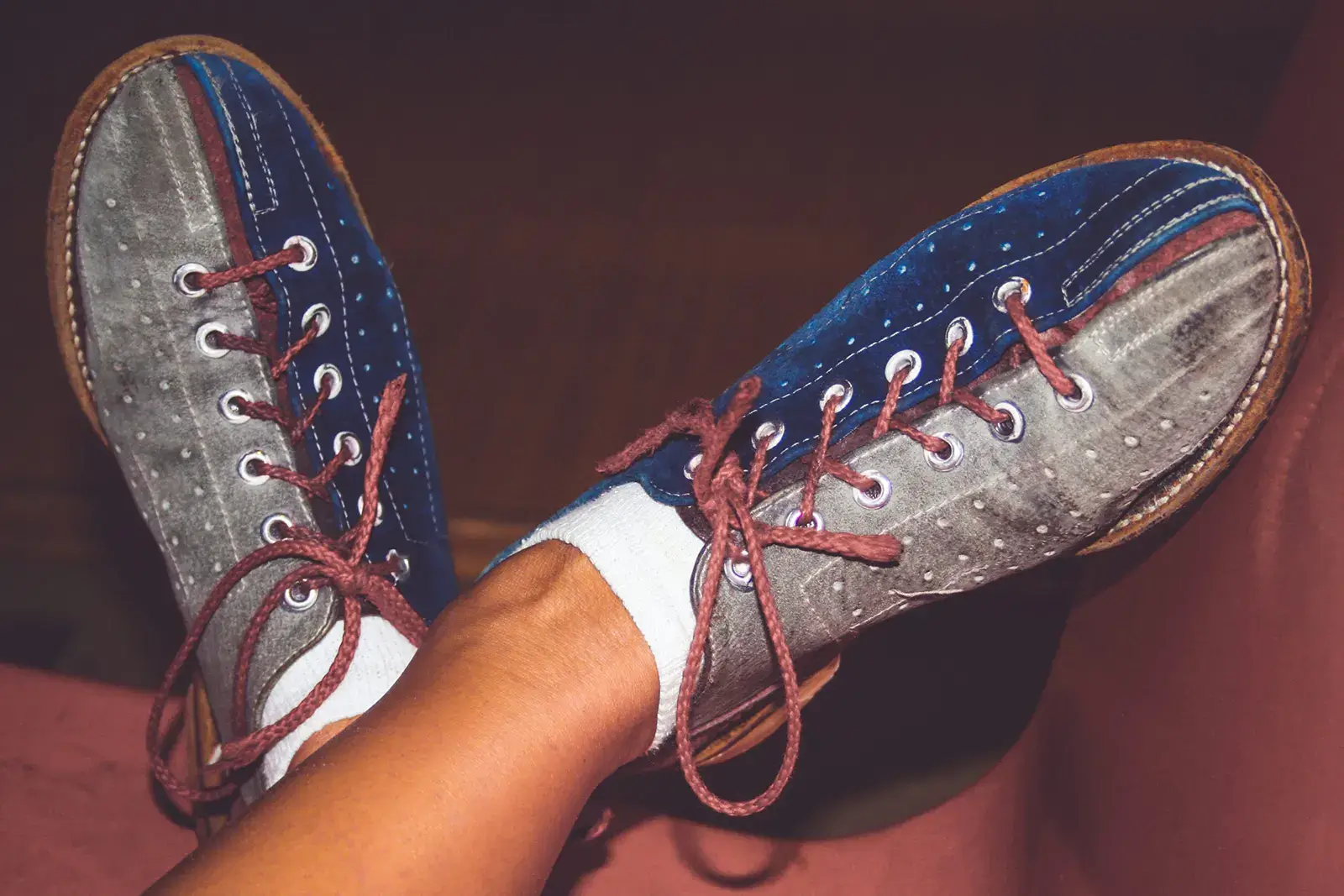 DATA MISBEHAVING?
Useless insights, delayed ingestion of relevant data, questions not being answered?
Pain, pain and more pain.
Move to the cloud? New hardware? Full rebuild?
Too many questions.
So let's go through them one at a time. Get an overall plan to ease the data, insights and reporting back on track.
LET'S GET SOME SMILES GOING…
get ready!
Let's get to the bottom of this. Let's have a look and see if we can't ease some of the data distrust.
it's not impossible!
have some fun!
call for a chat!